Get the best car loan for you!
fast, free online auto loan application
Fast, convenient online financing.
Competitive rates and terms.
Finance Application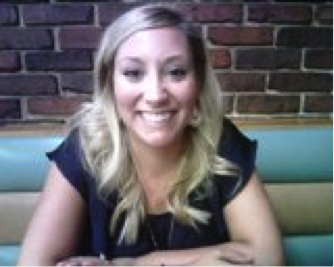 Hello, my name is Lindsey Stevens Martin and I am the Finance Manager here at Sam Stevens Motors. I work hard on every deal to get our customers the lowest interest rate possible for their vehicle purchase. I will not give up until I have the rates where I think they should be and where my customers need them to be. I love working with problem credit most of all because I know I can take care of my customers better than anyone around. We are a family business that works hard for our customers from hand selecting quality automobiles, servicing your car by our skilled mechanic and making the financing part easy. Sam is my dad and Houston, our internet manager, is my husband. When not negotiating with our lendors for lower rates, I am working hard to keep them both in line!
I also can get you a service contract on virtually any vehicle regardless of year or mileage. I spent a lot of time picking a great company to get our warranties and GAP through and feel confident I found a fair, dependable company I can also help to get you financed on a warranty that will protect your vehicle for the entire time you own the vehicle. The company we use, Auto Service Company, has a $0 deductible and no cap on the number of repairs you can get.
Please call me or come on by so I can work to get you the lowest payment possible for the best vehicles around. We will treat you like family and take good care of you. If you can't make it to Amory, we will be happy to meet you halfway. And if you can get to Amory, we would love to take you to lunch for an infamous Bill's Hamburger !
Order your FREE credit report
Contact one of the three major credit reporting agencies to get your credit report, including your credit score, by phone or via their website.